As we venture tentatively into 2009,
let takes a look at the young stars
who will celebrate their milestone

21st birthdays this year.
RIHANNA
Date of birth:
20 February 1988
One of the
pop
world's hottest young singers

NIKKI REED
Date of birth:
17 May 1988
Hold the role of
Rosalie Hale
in hit vampire film, Twilight
and she's already been signed for the second and third movies.

MICHAEL CERA
Date of birth:
7 June 1988
With
Juno
to his name, Michael is a young star
steadily working his way up into the big leagues.
RUMER WILLIS
Date of birth:
16 August 1988
Having finally broken into mainstream consciousness
with The
House Bunny
, the eldest daughter of
Bruce Willis and Demi Moore looks like she's
pretty set on following her famous parents' footsteps.

RUPERT GRINT
Date of birth:
24 August 1988
The star probably best known as
"the other Harry Potter guy"

will be looking to stamp his own mark
with movies like Cherrybomb and Wild Target ,
both set for release this year.
VANESSA HUDGENS
Date of birth:
14 December 1988
With her birthday falling in December,
Vanessa has
plenty of time
to plan her 21st birthday party
as well as decide what she should use her
all-important birthday wish for.
CHRIS BROWN
Date of birth:
5 May 1989
Barely 20 years old and already named

Billboard's top artist of 2008,

the only thing that could make Chris any hotter
is perhaps a confession that he is, in fact, dating Rihanna
DANIEL RADCLIFFE
Date of birth:
23 July 1989
With proven acting chops that extend well beyond
the magic wand of this boy wizard, Daniel may be a superstar
but he's also just like any other teenager –
with a curfew
!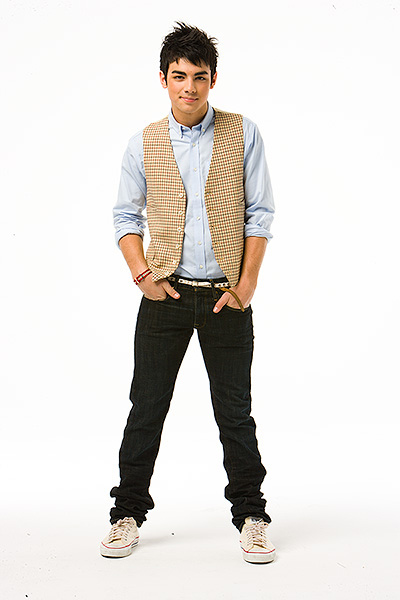 JOE JONAS
Date of birth:
15 August 1989
With his
split
from Taylor Swift well
and truly behind him, Joe is already
eyeing up prospects for when he turns the big 21.

TAYLOR SWIFT
Date of birth:
13 December 1989
Billboard's really got a thing for these becoming 21 years old.
Taylor has also been given a top accolade –

top country songwriter of 2008.
I
envy
them soooo much!
they have the look, talent, personality,
money and famous all around!
I wonder
how it felt
on turning into 21 years old,
its a long way to go for me,
im yet still
sweet 17
!!=P