Ok, Kalau korang baca
entry
aku sblm ni
aku ada ckp yg skrg ni aku tgh
exam week.
starting last week till this week, which is
18th-26th of May.
so actually today was my
last paper!!
im so
excited
about it, no word can express.
Tapi aku dgn kwn aku dua org ni,
Azwin & Julie
mmg
gila jalan
.ada exam pun still boleh berjalan!
tp bersebab ok, bukan suka2.because of
tight schedule
that we have, we can still
find time
to go out,
chill,do some crazy things and
forget
about exam papers.
so bawah ni korang
witness
la sendiri betapa gilanya
kitaorg berjalan,
photo whore and shopping
!
yeay!
*untuk
aktivit
i Wednesday,20/05/09 korang
refer
entry
Dataran Pahlawan Melaka Megamall.
Ok here goes,
Location:
Pasar Lambak
Day/Date:
Thursday, 21/05/09
Time:
5-7pm
Ok time ni saja2 je,
bosan
tak tau nak buat apa.
stress
sbb paper berderet 18,19,20 May.
so aku ajak la diaorg jalan, tp
tak tau
nak pg mana.
at last pergi
pasar lambak
je!jadi la.
aku
borong
habis la jgk dlm rm13.
beli
laksa,rojak buah,keropok lekor,nasi lemak sotong,
air asam 2 bungkus,vadee,tahu bakar dgn popiah goreng!
gila tak?
quack quack!!
NEXT
Location:
Mydin(biggest in Malaysia)
Day/Date:
Saturday, 23/05/09
Time:
12-4pm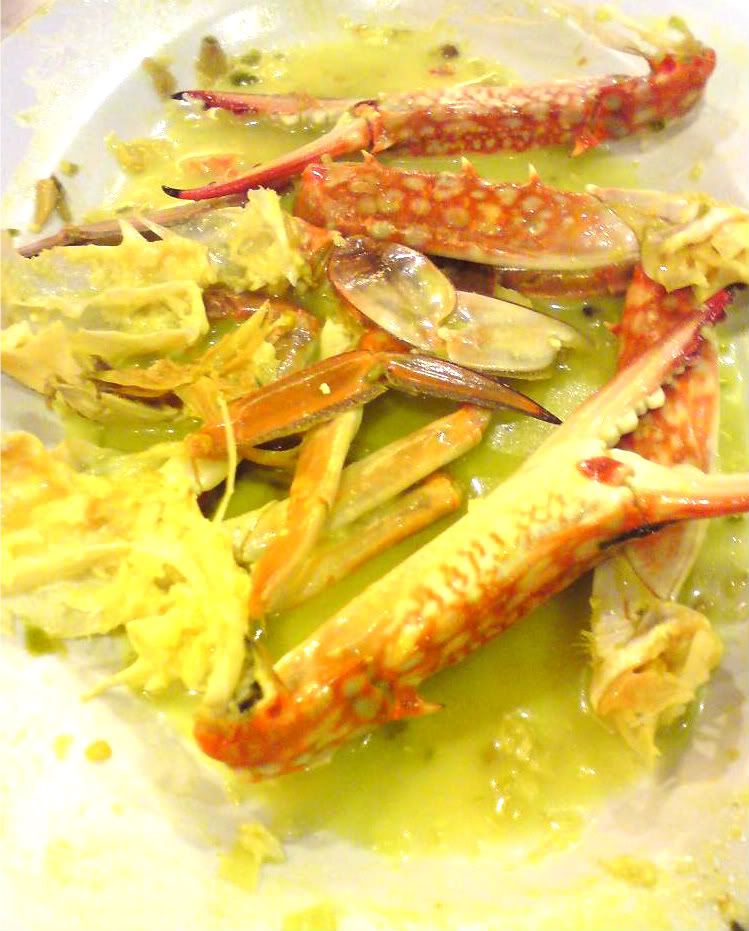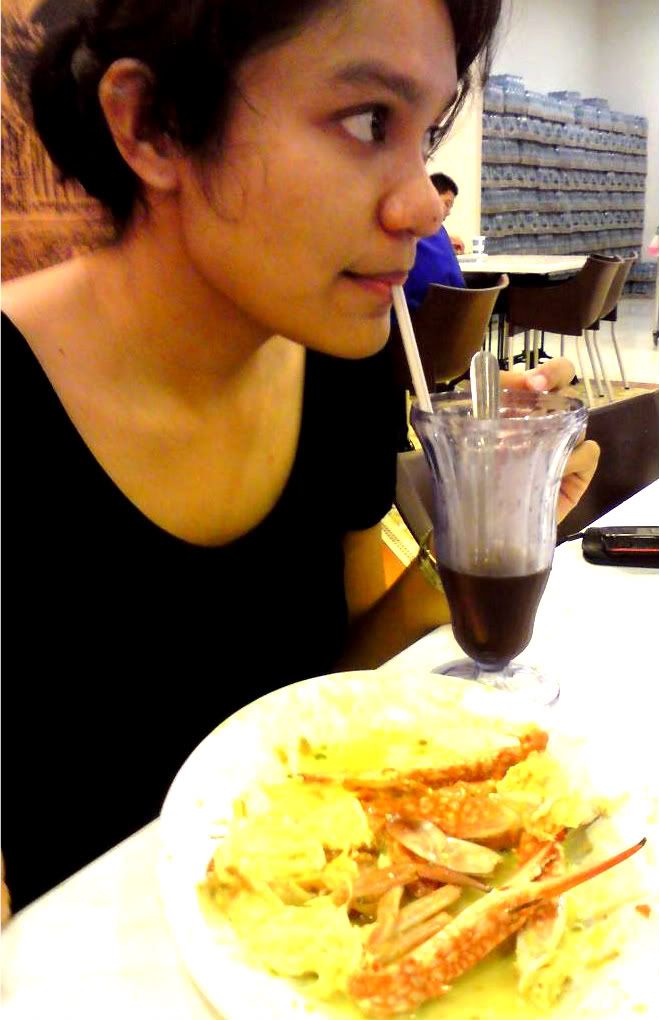 That day, kitaorg ada exam
Foundation of Finance
from
9-11am
.
so lepas exam Julie ajak lunch +
beli accessories dia utk our upcoming
marketing dinner
.
aku tanpa berfikir terus cakap,
YES! JOM!
haha.
so pergi la
MYDIN,
lunch dkt sana.aku tgk ada lauk
ketam masak lemak nenas cili api,
apa lagi!amik la.
ratah
dgn Julie ketam tu tanpa segan silunya!at last
Julie
tak beli
apa2 pun!
what the duck
kan?
perut je
kenyang
.hahaha.
Fingerlicious licking good!
p/s: to be continued in the next entry !