Recently,
mak tak berapa sihat
. for past couple of days,
dia
demam,tak larat
nak buat kerja rumah and
feeling weak.
Including today, dah masuk
hari ke-4
satu family
makan
dekat luar je. bagi peluang mak nak
berehat.
Early today, mak pergi
Hospital Ampang Puteri
ditemani adik.Aku risau,
sebenarnya dari malam tadi aku rasa
tak sedap hati. Tidur tak lena.
Tepat waktu habis kerja, abah sms inform yang
mak kena masuk wad.
luruh jantung
aku dengar, risau entah apa jadi dekat mak. Aku pun
terus bergegas pergi hospital.
Around 7pm
mcm tu baru dapat tatap
muka mak.
lega hati
dapat tau yang nothing serious, dapat tengok
mak senyum.
Tapi mak cakap she will be
warded for at least 2 days.
kurang
kandungan
gula
dalam badan, kurang
air
and some other things.
Mak inform dkt kitaorg adik beradik yang
doktor nasihatkan
mulai
hari ni kena
amik insulin,
injection
setiap malam utk elak
complication.
terngiang2 dkt telinga bila mak cakap
"mak tak sakit teruk tau, cuma doktor nasihatkan
ambik insulin ni untuk elak jadi teruk je".
Sedih
aku dengar,
menagis
hati aku ni.
Mak, semoga cepat sembuh yea.we need you!
AMIN!!
tanpa mak, memang rumah tak terurus. Takpa,
mak jangan risau
Syafiq akan
cuba bantu
segala yang boleh. Mak ambil la
masa berehat.
Syafiq sayang mak!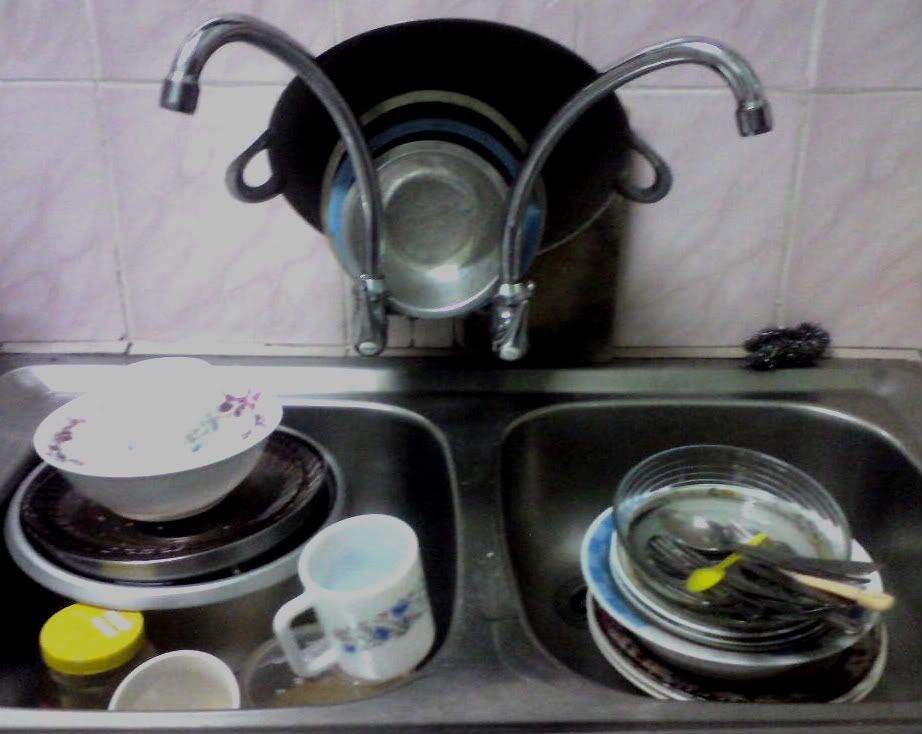 p/s: Thanks Danial (adik) sebab teman mak tidur dkt hospital!